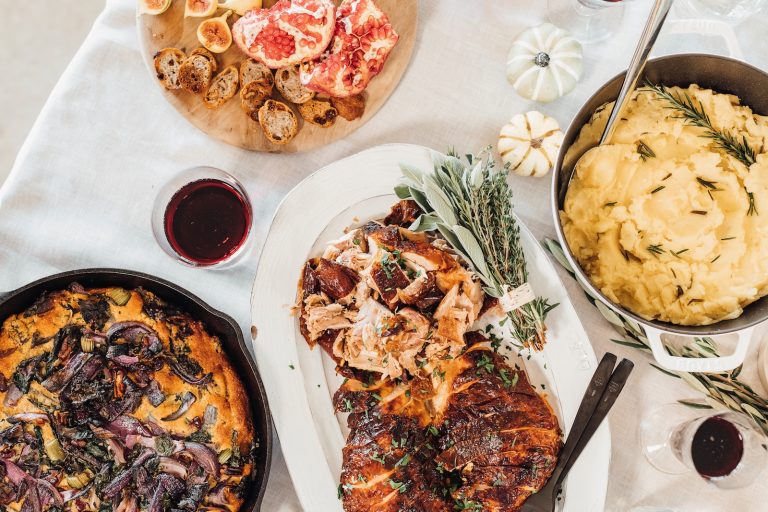 It's laborious to image Thanksgiving and not using a savory bowl of buttery, easy mashed potatoes on the desk. And this crowd-pleasing model can truly be loved by everybody on the desk—it simply so occurs to be vegan, with out sacrificing any of the basic creaminess that they're all craving. Maybe the perfect a part of these mashed potatoes is that you would be able to make them a pair hours forward of the feast so that you're not scurrying to combine them up when every part else is happening the desk. Starring Yukon Golds, these have a velvety texture that's to die for. These make-ahead vegan mashed potatoes are virtually too straightforward, and so they're positive to be a success at this 12 months's Thanksgiving meal.
Deliciously Dairy-Free
I've experimented with a few renditions of vegan mashed potatoes, but many are overly complicated. It turns out, selecting the right type of potato is the most crucial step, and you don't need a ton of ingredients. Yukon gold potatoes are naturally creamy and delicious even on their own, and this recipe wins for letting their natural flavor shine. These mashed potatoes involve just six ingredients, many of which you probably already have in your pantry. Instead of heavy cream or butter, this vegan version maintains that creamy smooth texture with just a generous dose of olive oil. They are easy, healthy, and undetectabley dairy-free!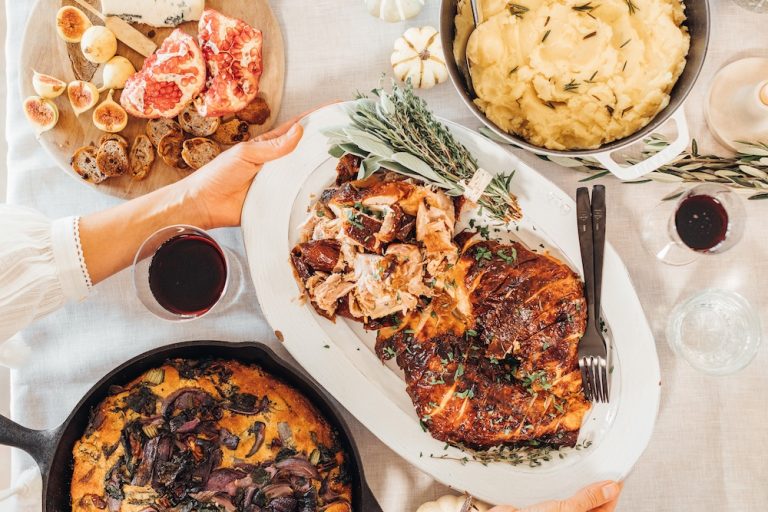 No-Stress Ingredients
Despite the short list of ingredients, these potatoes have an abundance of flavor. The olive oil enhances the natural flavor and texture of the potatoes, creating that nice fluffy consistency we all crave. Then you've got a touch of tangy sweetness from the garlic, and an earthy, savory flavor from the rosemary. These mashed potatoes are not only the perfect complement to your traditional holiday favorites, but they're also healthy enough to earn a spot in your weeknight meal lineup.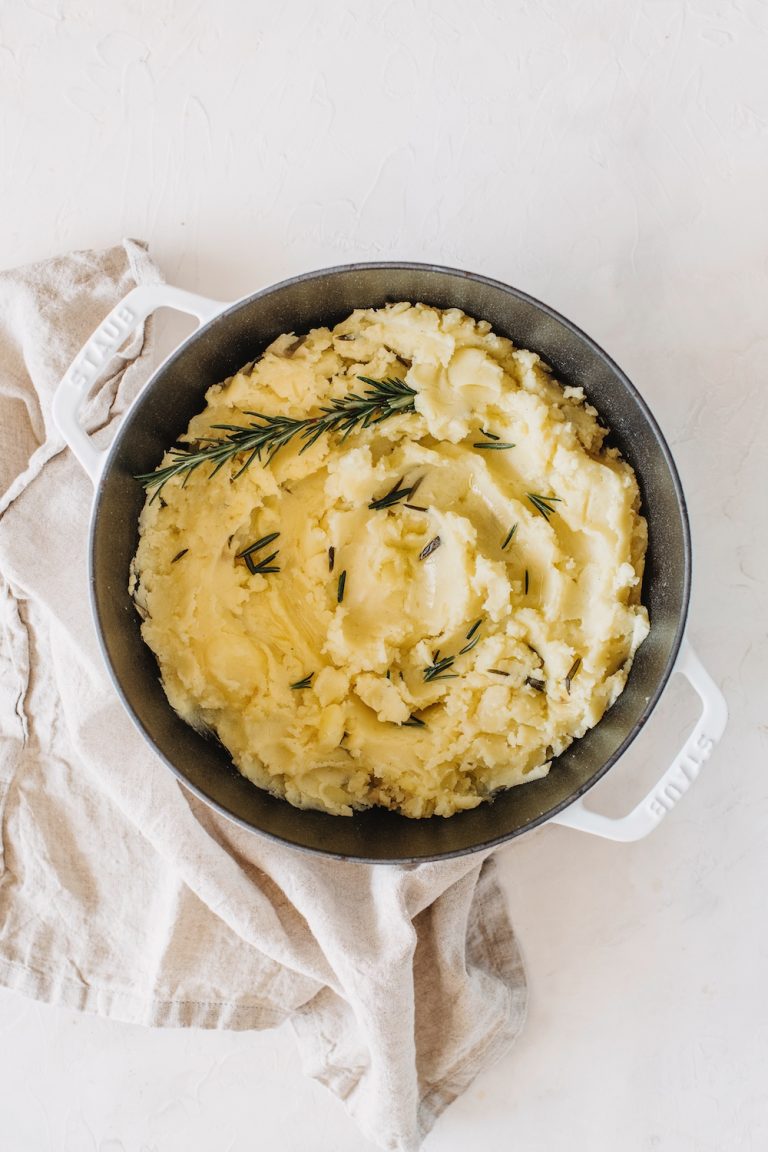 How to Prep
With the craziness of Thanksgiving morning and oven space at a minimum, this recipe can be prepped several hours in advance and gently reheated when it's time to eat. Plus, since these mashed potatoes are dairy-free, they can sit at room temperature for a few hours without risking food safety issues. Normally I'll make them 2-3 hours before mealtime. Once they're fully cooked, just turn off the burner and leave them on the stove, covered. Ten minutes before dinner time, turn them back on low, drizzle a little more oil and give them a good stir, and cover until they're warmed through. Then, grab your spoon and dive right in! I hope you love these vegan make-ahead mashed potatoes as much as we did.